Hey readers,
A super short update for you all: Today is my last day in the office for 3 months as I am heading off on a highly anticipated sabbatical. I'm very excited and grateful to have the opportunity to take a break and spend time travelling and visiting friends and family back home in New Zealand after 10+ years at Google.
The blog is in safe hands in my absence - with Karolina Lewandowska) our EMEA Change Management superstar and Kate Johnson our North American Change Management superstar kindly agreeing to look after it.
Please don't hesitate to share with them below for any ideas you have for articles or topics you'd be interested in hearing about.
First stop - I'll be soaking up the sun & enjoying the local produce (great NZ food & more importantly wine...) here at Waiheke Island, New Zealand: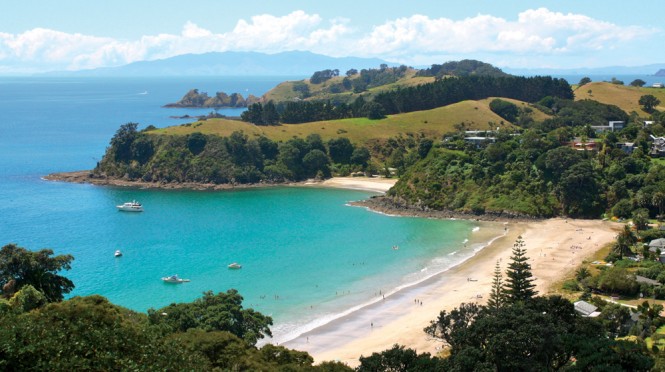 Looking forward to reconnecting once I'm back in June.
Kim